well i'm trying to keep up with all my chores and responsibilities outside of work. it's crazy.
i made a couple signs for the pto tonight. i'm the chairperson - can you believe it? yes i'm crazy - always take on too much.
then i had to send in a photo of sam on his summer vacation. so i photoshopped up this for the board...notice the lowercase bwa ha ha!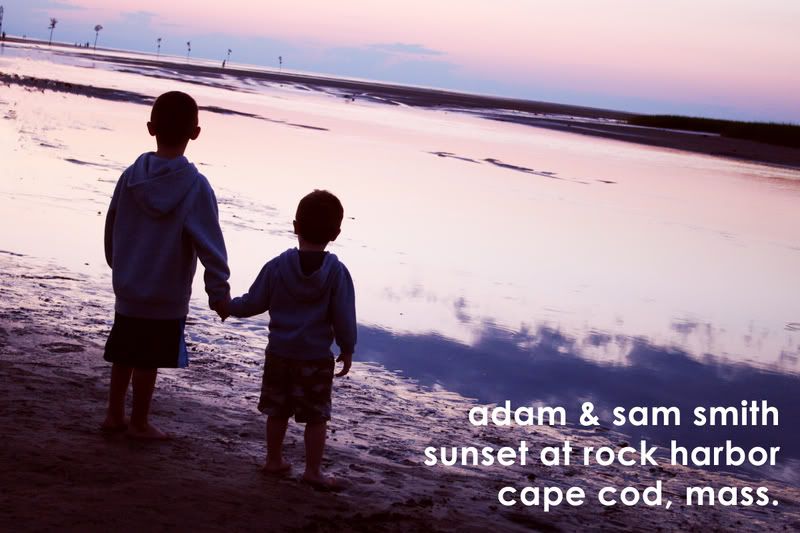 i've sketched out my ck birthday layout and plan on printing the photos and putting it together after the kids go to bed. should be relatively easy - i'm not going to fuss - i don't have high hopes for it anyway - it's somewhat themed! if you can believe that!
then i hope to get to bed at a reasonable time.
if you haven't voted head over to creating keepsakes and vote in the
ck reader's choice awards
. oh and if you feel like it, feel free to write in poppy ink for favorite kit and check american crafts where they are listed! ;) i'd appreciate it!